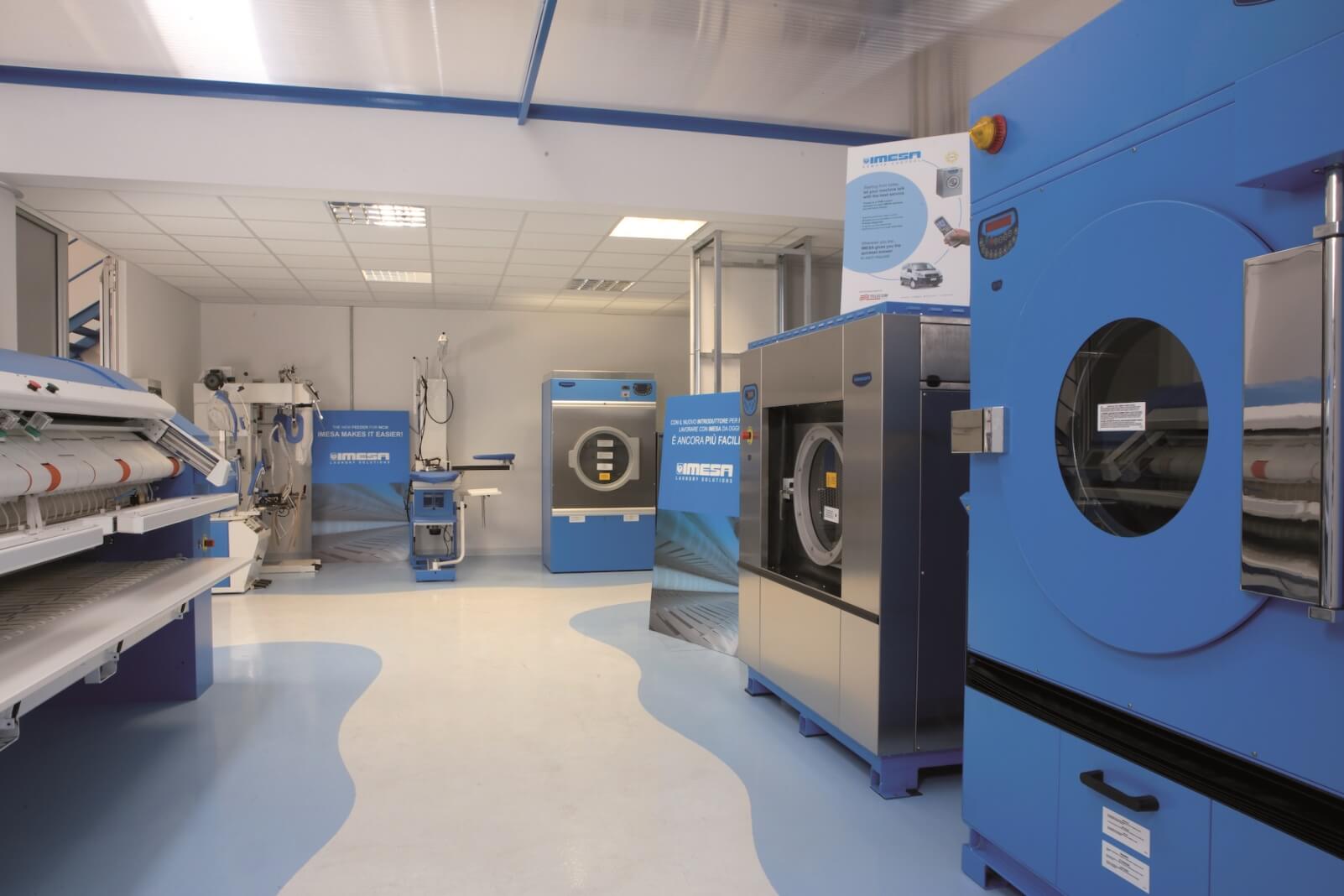 Many businesses and institutions in the health and hospitality industries in Kenya and the wider East Africa such as hospitals, clinics, laboratories, restaurants, and hotels, need properly functioning commercial laundry equipment in order to maintain required health and hygiene standards. This means that if you are venturing into either of these industries, you will either have to lease or purchase the necessary laundry equipment. Below is a list of things you should consider when buying laundry equipment.
Cost of Commercial Laundry Equipment
Every business has a budget for its operations. Thus, one of the factors that you should consider when purchasing commercial laundry equipment is price. Knowing the cost of the laundry equipment beforehand is beneficial to the business as it allows you to come up with ways to raise the required capital.
Laundry Equipment Available in The Market
Given the current business competition in the laundry equipment industry, there will always be an alternative product to choose. Hence, before settling on specific equipment, you should explore alternative products in the market.  Competition usually is a blessing to the customer as it allows them to leave what is not fitting their bill and choose the brand that works best for them.
The Size of the Commercial Laundry Equipment
Most commercial buildings have limited space to operate from. You should consider the area at your business premises before settling on an appliance. For example, if you have limited space, purchasing an IMESA Tandem would be more beneficial than buying a washing Machine and a dryer separately. This unique but quite fashionable 2 in 1 design of the Tandem allows one to have both washing machine and the drier thus saving on space. You can also buy the P-LINE LM 65P-LM80P High spin Washing Machine and the P-LINE ES65P-ES80P Tumble Dryer which can be stacked on top of each other to save on space. So, let your floor space guide you on the equipment to buy.
Buying a product and starting to look for a replacement soon after is not a good thing. As such, you should check on the quality of a product before you purchase it to avoid getting yourself into such scenarios. You should insist on one durable product, which mostly means buying from trusted brands. One of the trusted global brands for laundry equipment is IMESA S.p.a. With distributors strategically located world wide, you can get their products wherever you are.
User Friendly Laundry Equipment
When purchasing commercial laundry equipment, you should make sure that the equipment is easy to use. It defeats logic if the laundry equipment you buy cannot be easily used by several people. You should keep off washing machines, dryers, ironers or any laundry equipment that is complicated or difficult to use. For example, the Imesa LM series washing machines are both efficient and user-friendly. The machines have a colour touchscreen that has icons that can be used to guide the user when operating the machine; also, they come fitted with a GSM module that sends text in case of problems arising. Additionally, the IMESA drying ironers come equipped with a hand safety bar to guarantee the operator's safety.
Laundry Equipment Should Have a Warranty

A warranty is an essential document when it comes to buying laundry machines. Purchasing products with a warranty is beneficial to all parties involved in the long-run. Imagine being stuck with a machine that has failed to work immediately after purchase. To some extent, warranty works as an assurance of the product quality because no manufacturer would want to give a warranty on low-quality products. For instance, the LM series washing machines come with 24 months warranty, which starts after installation.
Using the above simple guideline, you should be able to purchase quality laundry equipment for hospitals, clinics, retirement villages, restaurants and hotels among other institutions and businesses. For professional guidance and purchases, get in touch with us. Being the leading commercial laundry equipment supplier in Kenya and East Africa, we have the best laundry equipment in the market. Our products have a warranty and are pocket-friendly.